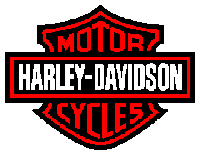 The handsome man on the Harley is my sweet husband Ben. He loves Harleys and Smurfs.
HEY! Smurfs are cool!!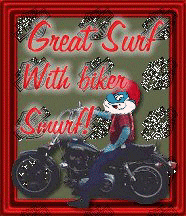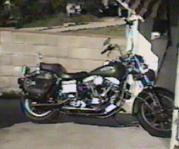 This is our 79-Shovelhead FXE Harley. It is also Ben's "girlfriend" Myrtle the turtle, as we lovingly call her, because she is turtle green.
---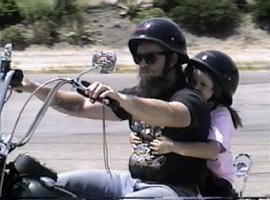 "Faster Papaw! FASTER!!"

That little helmet behind Ben is our sweet little grandaughter Anastatia.


(yes, I said Grandaghter)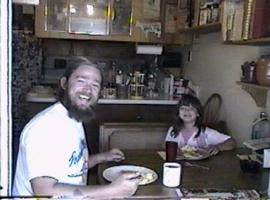 As you can see these two have a great time together.. you are just missing the food fight that happens next!
---
---
NEXT